Most Successful Rally Teams
Citroën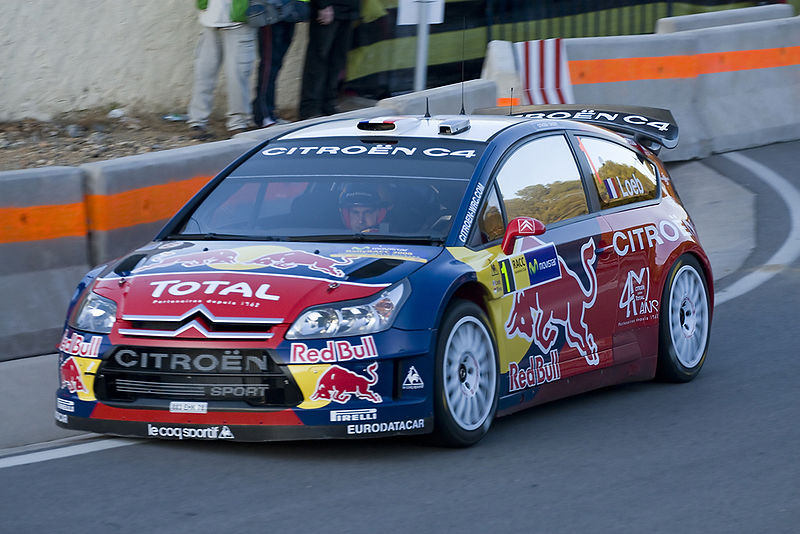 Citroën entered the Rally arena in 1990. They immediately achieved huge success in Rally raid / cross country rallying with Citroën ZX winning Rally raid in 1993, 1994, 1995, 1996, and 1997 along with four Dakar rally wins ( 1991, 1994, 1995, and 1996 ).
In 1998 Citroën withdrew from Rally raid and entered World Rally Championship with Citroën Xsara Kit Car. Since then Citroën came first at 62 WRC races and finished the season eight times as constructors' champion with various cars.
Lancia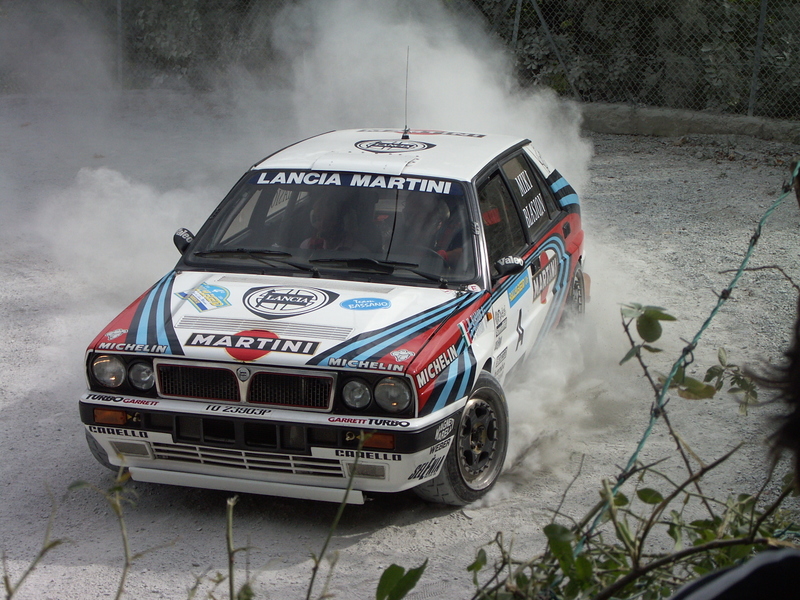 An icon of rally Lancia it is. Lancia Delta is one of the most iconic rally cars of the 20th century. Martini racing as the Lancia team was called dominated WRC for more than a decade. With 11 WRC titles it is still the most successful car manufacturer in rally today.
Toyota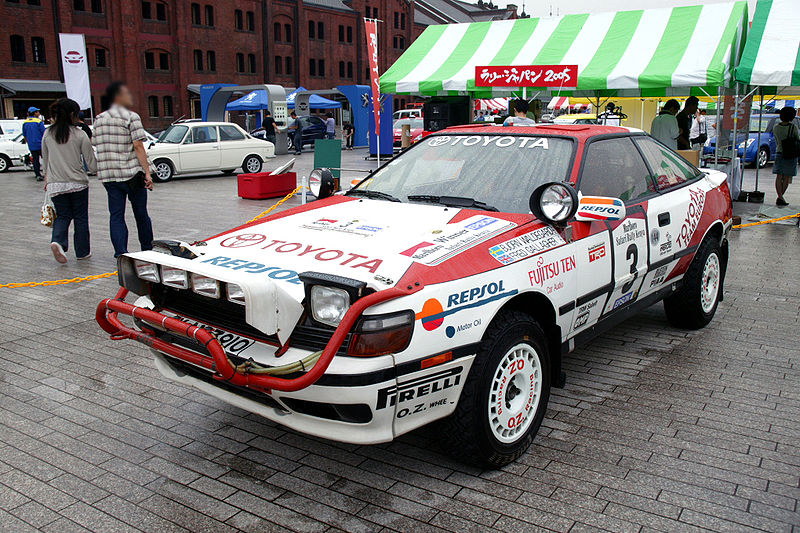 Toyota won its first rally at Monte Carlo in 1971. In 1993, 1994 and 1999 Toyota team won the constructors' championship with Toyota Celica and Toyota Corolla.
Mitsubishi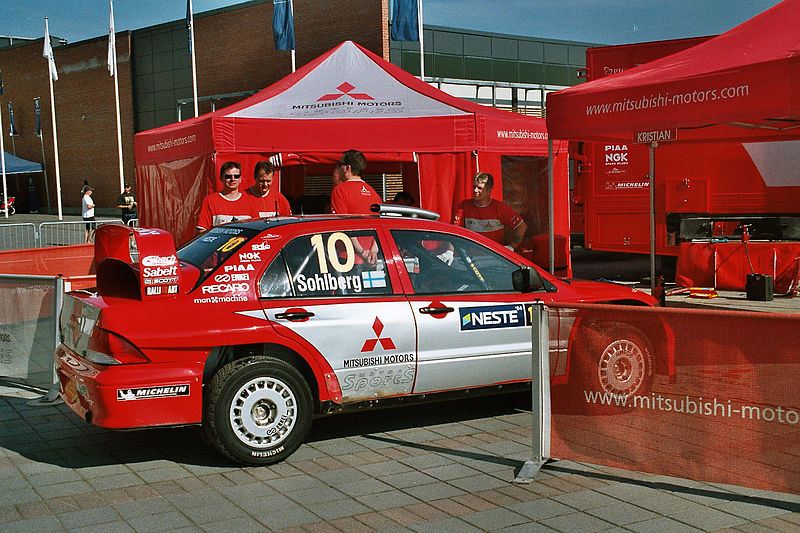 In 1989 Mitsubishi entered WRC for the first time for the whole season. Mitsubishi Galant VR-4 was the car of choice and it achieved two rally victories in its first year. In 1993 Mitsubishi Lancer was introduced. In its first year it didn't manage to win any rally race. In 1995 first victories came for Lancer and in 1998 Mitsubishi was able to take constructors' title.
Peugeot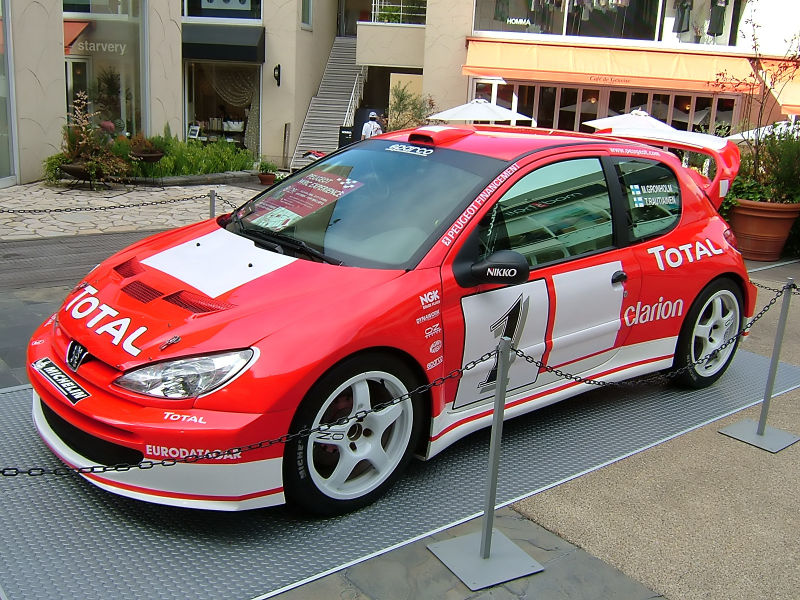 Peugeot is the third most successful car manufacturer in WRC with five constructors' titles with Peugeot 205 Turbo, Peugeot 206 WRC and 307 WRC.
Subaru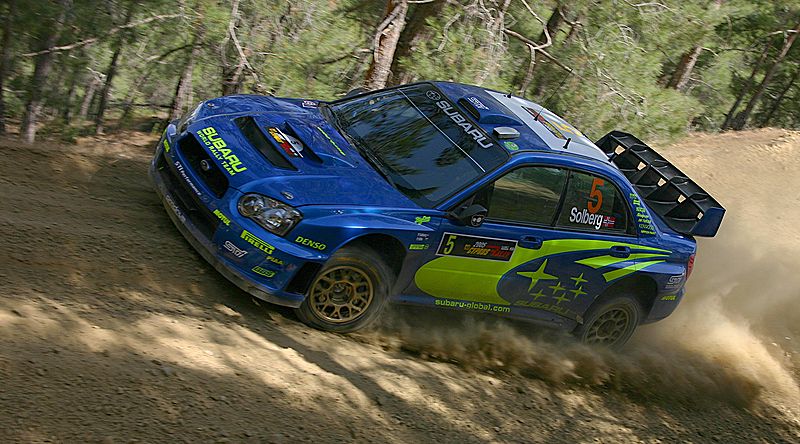 Subaru World Rally Team entered the WRC arena in 1989 and since then won constructors' championships and drivers' championships three times.
Fiat
Fiat won the constructors' title three times. In 1977, 1978 and 1980 Fiat 131 Abarth was the dominating car in WRC. From 1976 to 1981 131 Abarth finished highest on the podium twenty times.
Ford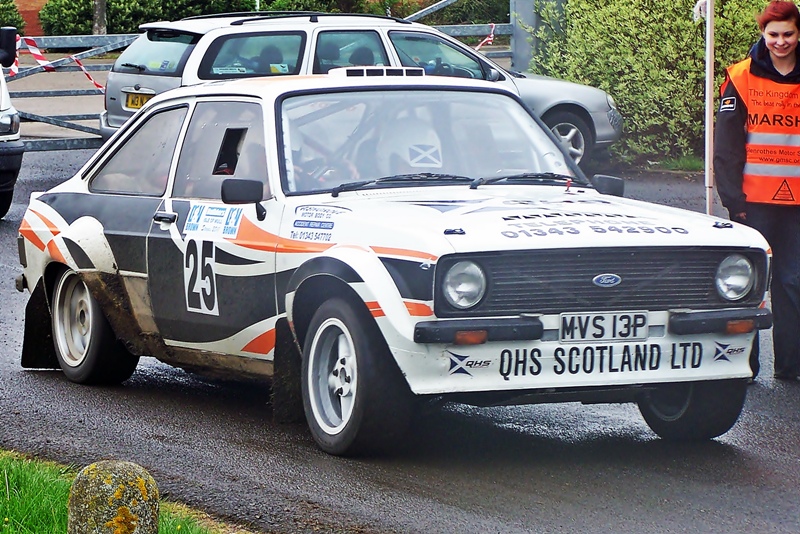 Ford took its first constructors' title in 1979 with Ford Escort RS1800. For more than two decades Ford successfully competed in WRC winning many races but the next constructors' title only came in 2006 and 2007 with Ford Focus RS WRC.
Audi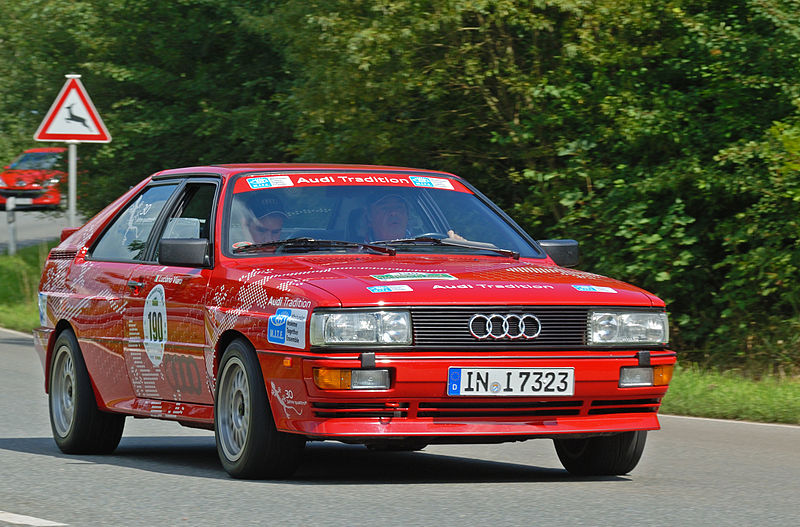 1982 was the year when Audi dominated WRC with Audi Quattro - one of the most iconic cars ever. Two years later Audi again won the constructors' title ahead of Lancia. Audi Quattro is still a synonym for power and speed today.