Dakar Rally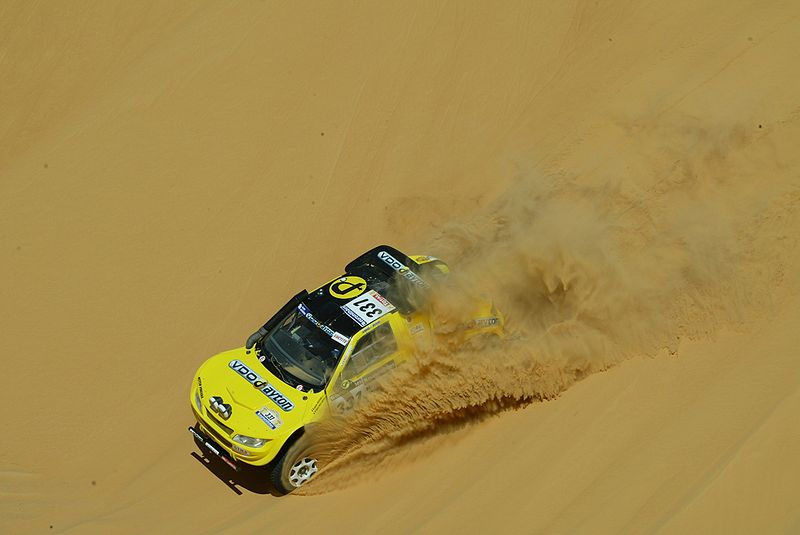 History
First Paris-Dakar rally raid was held in 1978 and since then it is known as the toughest off-road rally raid event in the world. At first the race was held from Paris to Dakar in Senegal but later due to political and other issues, the event changed its route on regular basis.
Notable Dakar Winners
Most notable winners of Dakar Rally include :
Hubert Auriol won both motorcycle and car races.
Stéphane Peterhansel. Just like Hubert, Stéphane Peterhansel won both events as well.
Jutta Kleinschmidt is the first woman to win Dakar.
2013 Winners
Stéphane Peterhansel and France Jean-Paul Cottret took the victory in Cars category.
Cyril Despres finished first in Motorcycles event.
Eduard Nikolaev from Russia won the Trucks race.
Marcos Patronelli took the win with Yamaha in Quads category.
2013 Winning Car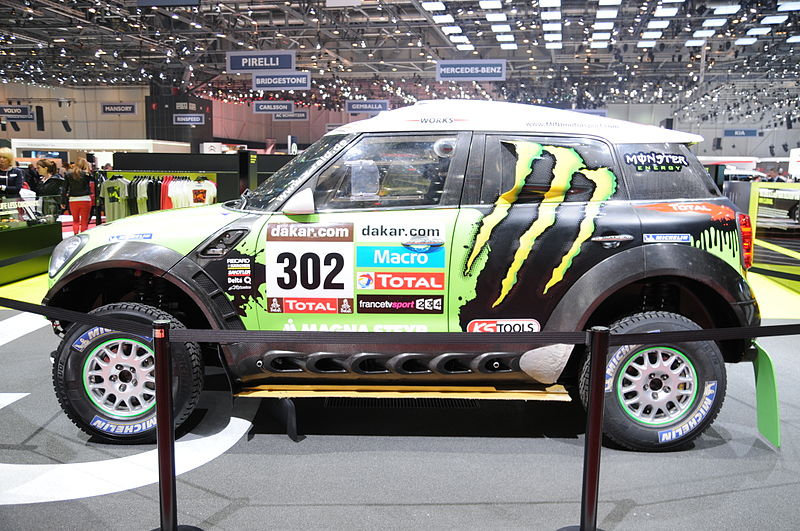 Mini All4 Racing by X-Raid took the 2013 title in the Cars category. This astonishing little machine with a diesel engine producing 307 bhp took the victory in 2012 as well.
2013 Winning Motorcycle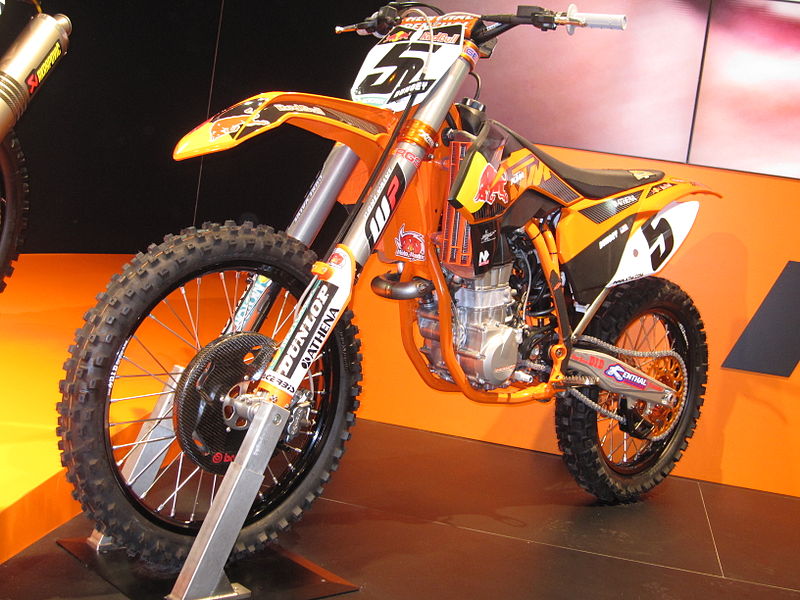 This single cylinder four stroke motorcycle is dominating Dakar for the last three years. It must be some machine since two drivers won the Dakar driving this phenomenal motorcycle.
2013 Winning Truck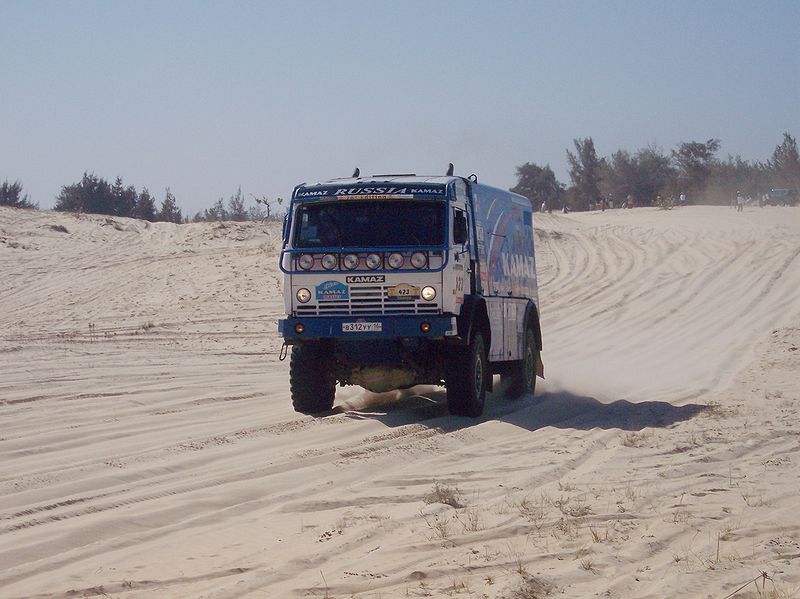 Well what can we say. Kamaz is the real terminator of Dakar Rally. In the last five years it finished first four times. It is the most successful truck manufacturer in the history of Dakar and it is hard to imagine any other winning the race in the near future.