Iconic Rally Cars
Alpine Renault A110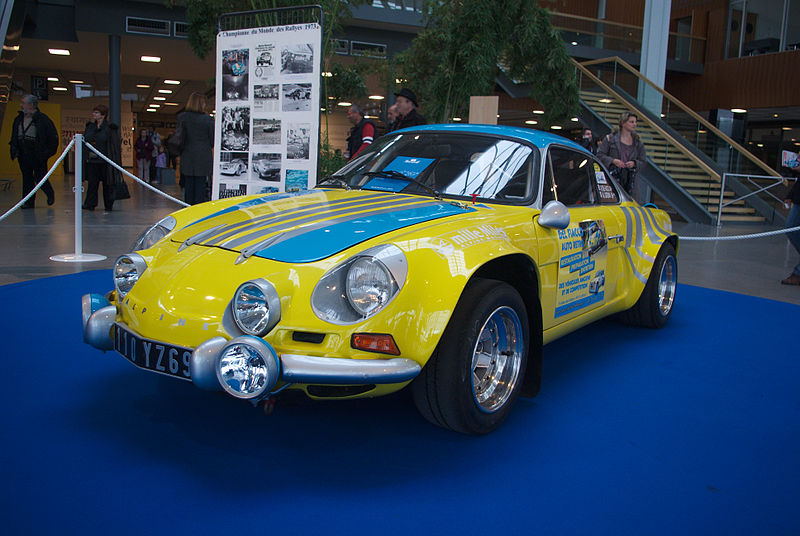 Still highly desirable today Alpine Renault A110 is an automotive icon. In first ever World Rally Championship 1973 season it won six races out of thirteen and finished as the World Champion. As a road car it was available from 1961 to 1978 with numerous engines but in only one body style - a two door coupe.
Lancia Stratos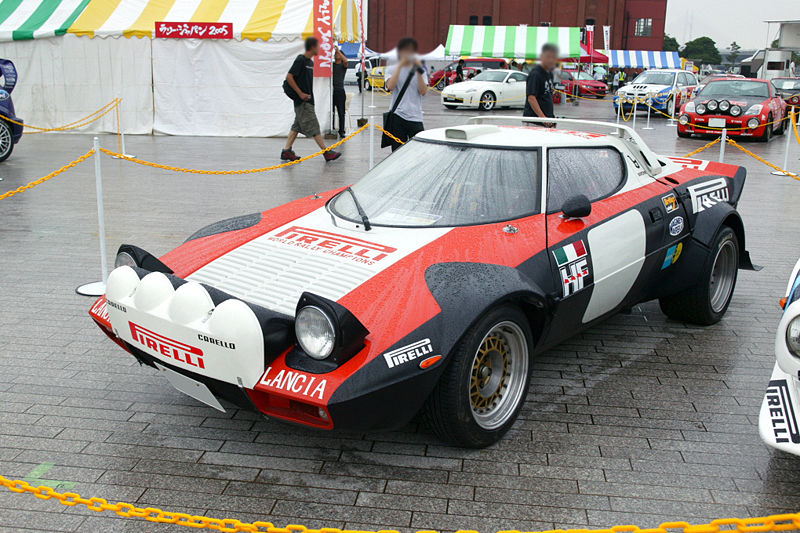 Lancia introduced Stratos HF in 1971 on Turin Motor Show. It immediately caught the attention of the automotive audience with its unique personal plates and dashboard design. The car was purposefully built for rally racing competitions and is still one of the most successful cars that competed in rally events around the world and World Rally Championship. From 1974 to 1981 Lancia Stratos won WRC races eighteen times and won the constructors' title three times ( 1976, 1977, 1978 ).
Audi Quattro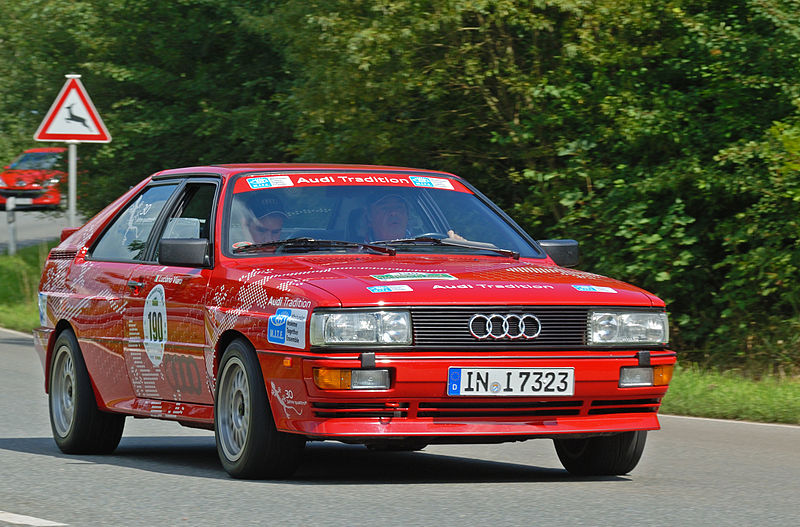 It is a car both for rally and the road. Second hand market is still alive today after so many years and Quattro is an automotive icon that not many other cars can match. Introduced in 1980 at the Geneva Motor Show it became successful rally car. With 23 WRC wins from 1981 to 1985 it dominated the first half of 1980's WRC events taking three manufacturers' titles ( 1982, 1984 and 1985 ).
Icon in the works - Citroën DS3 WRC
Citroën introduced the civil DS3 version in 2009 as the first upmarket model in the DS range. WRC edition is based around the same road version of the car and in the last two years it proved to be almost unbeatable with Sébastien Loeb behind the wheel. In two seasons it managed to win twenty times. WRC model produces 300 bhp at 6,000 rpm from a small 1.6 litre turbo engine.